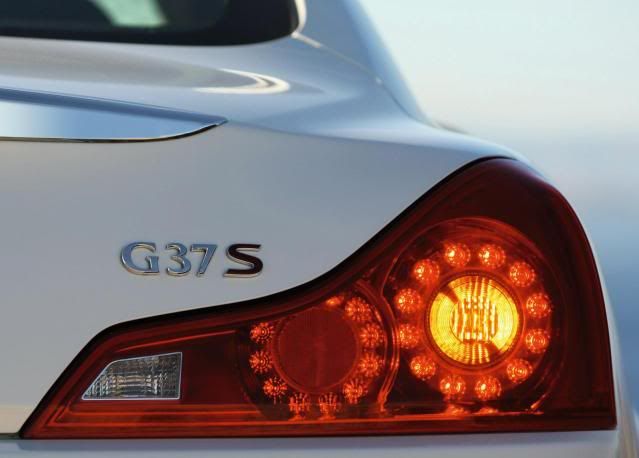 2009 Infiniti G37S coupé
Nissan's luxury division, Infiniti is looking to open up shop in Australia. Following its expansion in Europe and certain Asian markets, Infiniti would like to sell its line-up of crossovers, coupés, and sedans sometime in late 2012.
Initial Infiniti centres will open up on the east-coast of Australia, in the cities of Brisbane, Melbourne, and Sydney. The line-up will feature the M-Series sedan,
FX
-Series sporty SUV, and
G37
coupé & convertible.
"As part of Infiniti's worldwide expansion, Australia is a mandatory next step for the luxury brand," said Dan Thompson CEO, Infiniti Cars Australia. "In a little more than a year, the promise of luxury vehicles with a unique combination of inspired performance, attentive hospitality and unparalleled quality will become a reality for the Australian market."
GM, Kevin Snell believes Infiniti is a "clear alternative to the traditional premium makes". Snell claims the brand will aim at a younger audience, aged between 30 and 40 years.
'Infiniti customers are ''quiet rebels''. They're rebellious of the mainstream and are typically looking for something different,'' says Snell.
''They're more of an individualist-type customer who are passionate about design and technology. They are early adopters and risk-takers and don't like traditional conservative status and want to stand out from the crowd. They might even be tired of an Audi, BMW or Mercedes their neighbour drives''.