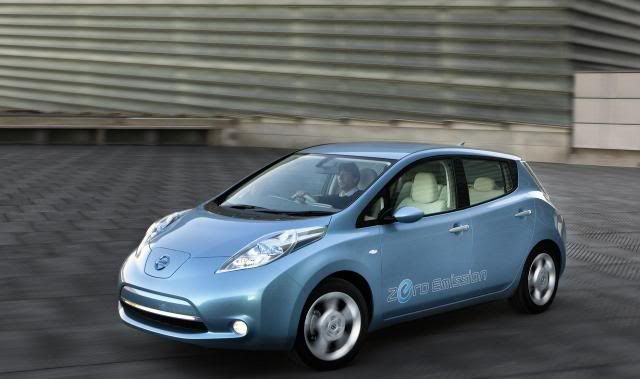 Nissan has hiked the price-tag of it's "affordable"
Leaf
EV compact family car by £2k due the to surging exchange rate of the Yen.
The price increase, which came into effect on 1st March, means the
Leaf
now starts from £25,990 , including the £5,000 Government electric car incentive.
Nissan claims the Pound has dropped by 13.4% compared to the Yen since the
Leaf
was first priced, last year. The increased price means a 6% rise for customers.
Leaf
's that were ordered before 1st March will retain the previous sticker price.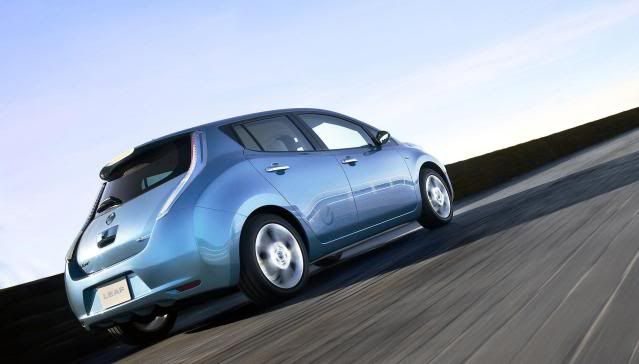 Other Japanese made models, like the
X-Trail
compact SUV has had a price increase of 2.8%. Nissan have also stopped importing the quirky
Cube
due to exchange rates and slow sales.
With the
Leaf
expect to be produced in Sunderland from 2013, prices should stabilise regardless of fluctuations in exchange rates.