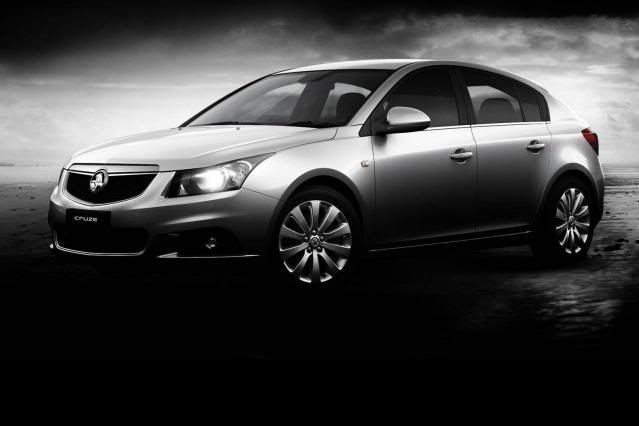 GM has taken the wraps of the Australian-sourced Holden
Cruze
. The car was drawn at the Port Melbourne studio in Australia and will be produced in Elizabeth.
"In designing the new five-door hatch we wanted to retain the sporty '
Cruze
' proportions and bring the same Holden appearance to the hatch that we developed for the new locally-built Series II
Cruze
sedan," said Holden Design Director, Tony Stolfo.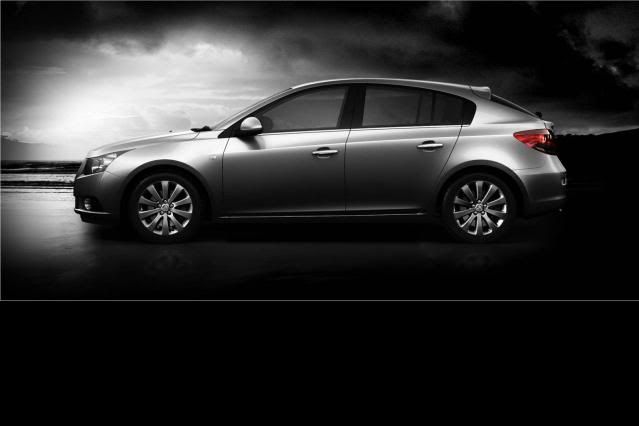 Stolfo said Holden's Port Melbourne design studio is working on several new secret models. The studio is also one of three GM buildings on the planet that has the ability to design and build prototype concept vehicles for exhibitions.
"The Holden design team works on a range of global design projects from small hatchbacks like the new
Cruze
to large wheel drive performance vehicles and also a number of exciting vehicles yet to be revealed," Mr Stolfo added.
Sales will start during late Summer with powertrains options expect to mirror the sedan's.