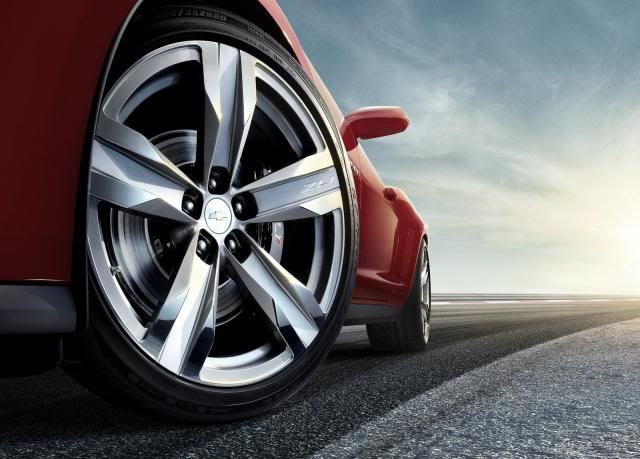 2012 Chevrolet Camaro ZL1
In order to adapt to the planet's biggest and fast-growing car market, Chevrolet has renamed its legendary
Camaro
to "Ke Mai Luo." The reason for the renaming is so Chinese customer's can pronounce it easier.
The Ke Mai Luo (科迈罗) will also receive other modifications before debuting at the Shanghai motor show in April.
When the Ke Mai Luo goes on sale, it will be considered as the 'halo' car in the American brands line-up as it will carry an entry-level price tag of nearly £47,000. This will buy the consumer the 3.6 litre V6.