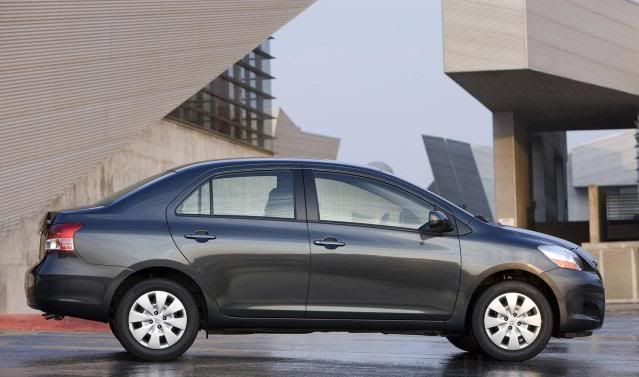 Following today's extremely powerful earthquake in Japan, which caused a tsunami, Toyota and Honda have suspended production at assembly plants to evaluate damage.
The delay may affect exports to the U.S of cars like the Scion XB, Scion XD, and the Toyota
Yaris
sedan. The Honda Fit (Jazz) has also been affected.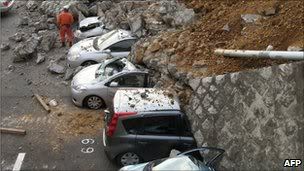 Photo: BBC
Toyota has said it evacuated employees from several factories in the quake zone. Toyota has two parts factory in northern Japan and it has two associates, Kanto Auto Works, Ltd. and Central Motors Co., that build compact cars in the region. While these factories are still being assessed, Dion Corbett, a Toyota spokeman said: "We are still trying to get information from them".
Honda's number one priority is to help and support the affected areas in whatever capacity we have at our disposal. Honda can confirm that there has been one fatality at Honda R&D Co. Ltd in Tochigi prefecture. At this time, there are apparently over 1,000 fatalities.
More can be found
here