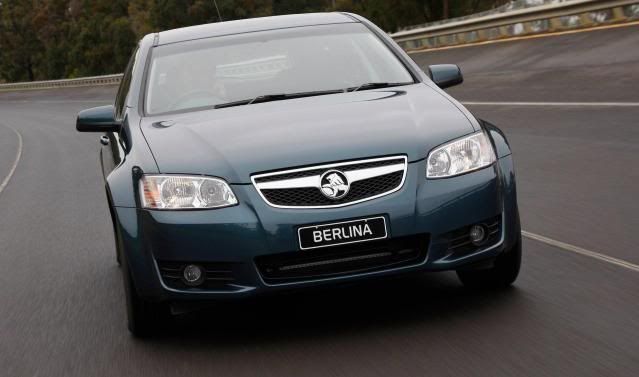 2011 Holden VE II Commodore Sportwagon Berlina
GM's design chief, Ed Welburn has recently signed off the design of the forthcoming
Commodore
when he was in Melbourne, Australia.
The VF
Commodore
, due Autumn 2013, will carry on from the current VE, sharing the same V6 engines and rear-wheel-drive underpinnings.
"It's the absolute right
Commodore
for that market," Welburn said, "I feel very good about it."
The VF will be lighter to improve fuel economy, however, Holden will also be focusing on tweaking engines to boost economy.
2011 Holden VE II Commodore Caprice V
Welburn declined to answer whether the
Commodore
VF will arrive in the U.S as a rebadged Chevrolet, although he did say:
"They are doing work for Holden and for other projects around the world. They are a very talented team – very talented – and I want to take full advantage of that. So, they are responsible for the look and feel of all Holden products, but they are doing work on Chevrolets, they have done some wonderful Buick work, and I could not be more proud of the work that they do."
Holden is currently working on one of three forthcoming GM Europe models due in 2013, which includes a four-door convertible.