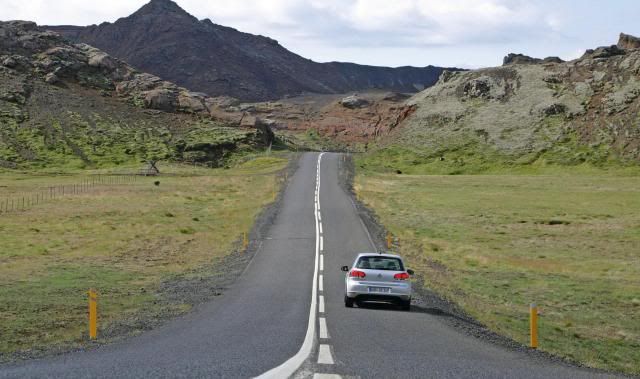 According to the Society of Motor Manufacturers and Traders (SMMT), car registrations in the UK fell for the eighth consecutive month, by 7.7% in February to 63,424 units. That figure is down from 68,686 units, which was boosted by the scrappage scheme.
The sales figures were better than expect and came as a result from strong fleet demand. The best-selling car last month was the Volkswagen
Golf
that sold 2,709 units. Vauxhall's sub-compact
Corsa
wasn't far behind at 2,617 units. The Ford
Focus
remains the best-selling car year-to-date. February typically accounts for just 3% of annual sales, ahead of the March plate change.
Still, sales in 2011 are down by 10.2% over 2010, to 192,235 units, with anticipations for the first six months of this year estimated to have dropped by 8.3% compared with 2010, before rising in the latter part of the year.
According to SMMT chief executive Paul Everitt, "The UK motor industry is looking for a strong March market to help boost confidence and kick start demand for the new 11-plate. February new car registrations were better than expected and whilst below 2010 levels, they were significantly ahead of 2009 and on an improving trend."
Sales of city-cars and superminis continue to free-fall, with sales of executive cars, SUV's, and MPV's increasing.