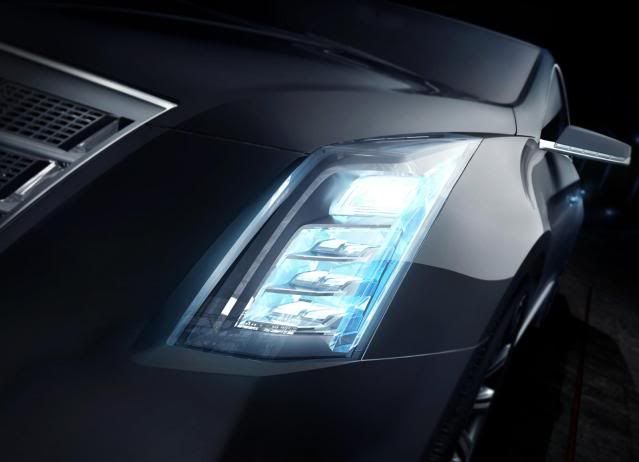 2010 Cadillac XTS Platinum concept
Cadillac is hoping that a refresh design style and two new models will commence sales of Cadillacs in Europe. This will be the third effort in 15 years from the American brand to gain a foothold in the premium sector in Europe. Vital to the Euro market, a diesel engine won't arrive anytime soon.
Chief executive, Dan Akerson said: "The only thing you can do is try, try and try again with Cadillac in Europe."
One of the potential new models may be a large executive sedan, namely the production version of the
XTS
concept, which premiered at the North American International Auto Show last year. The
XTS
concept had softer, curvier styling than any other Cadillac we've previously seen.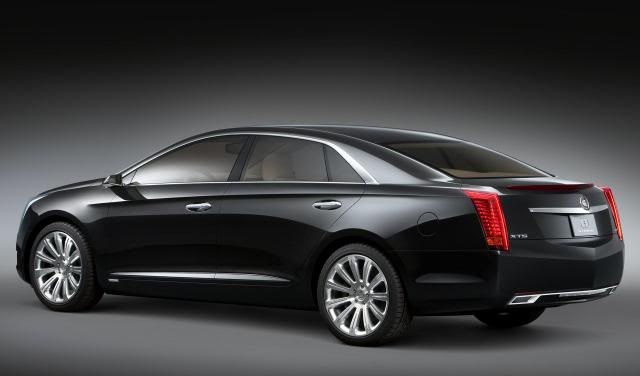 Akerson noted the
XTS
will be the top-of-the-line model, sitting above the mid-sized
CTS
. The addition of a smaller sedan - replacing the Saab-based
BLS
- will arrive and make a more worthy Euro-line-up. Just don't expect a longitudinally mounted four-cylinder diesel in the compact sedan as Vauxhall/Opel powertrain chief executive, Jeff Lux said: "We can't do everything all at once."
Akerson also noted that the quality of European premium brands "makes it very tough" for Cadillac to succeed.