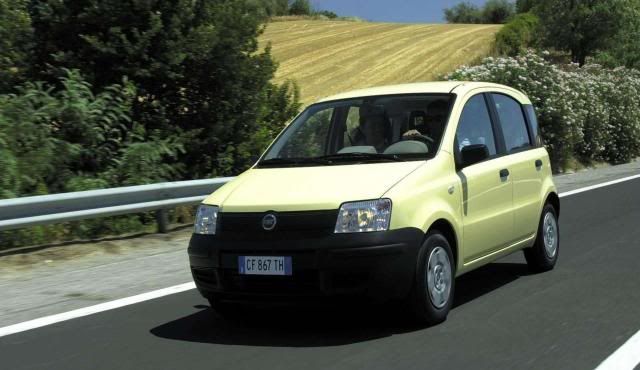 According to a top Fiat executive, the firm will produce the first units of the 2012
Panda
III in November 2011 in Italy, after it takes the stands at the Frankfurt motor show during September.
"We are on track in refurbishing Pomigliano, which will become a truly state-of-the-art plant when it begins production in November," Fiat Group chief manufacturing officer Stefan Ketter said.
Sergio Marchionne said last year that the refreshed Pomigliano d'Arco plant in central Italy would build the new
Panda
as part of the brand's "Fabbrica Italia" (Italian factory) plan to hike vehicle productiveness in Italy from around 650,000 units in 2010 to just about 1.4m cars in 2014.
The choice to shift production of the
Panda
from Tychy in Poland to Pomigliano came after Fiat S.p.A employees backed up a reorganisation plan to increase their productivity by approximately 70%, switching to a three-shift, 280 workday year from the current two shifts and 235 workdays. Fiat has invested €800 million to produce the new
Panda
in Pomigliano.