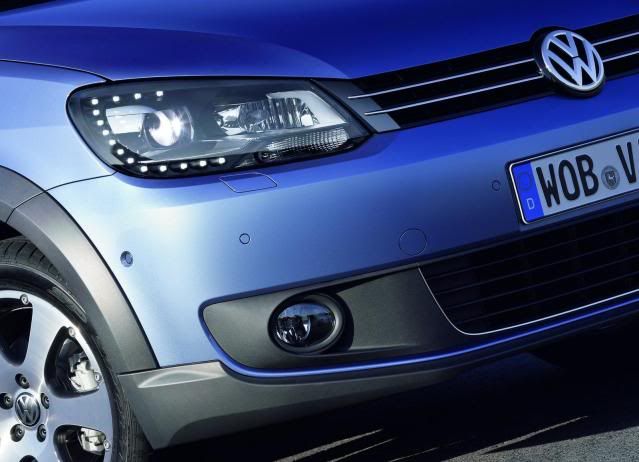 2011 Volkswagen CrossTouran partial front
Hurray, car sales in European have finally increased following an 11 month tumble. The 1.4% gain was led by Volkswagen and Opel.
The spike in demand came from Germany, France, and Poland, with over 1.01m vehicles sold last month in Europe. Volkswagen posted a 9.3% gain, with Opel posting 8.3%. PSA Peugeot-Citroen and Ford saw sales freefall. Sales of Ford vehicles fell -12% to 73,133 units, however, Stephen Odell, CEO of Ford Europe, said the firm would preferably sell vehicles at a profit than hook customers with bigger discounts.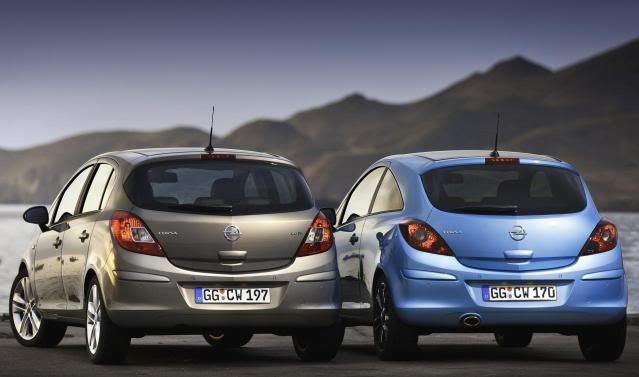 France and Germany saw demand up by 13% and 15%, while Spain, Italy, and the UK let the side down, which saw declines of -28%, -21%, and -
7.7%
.