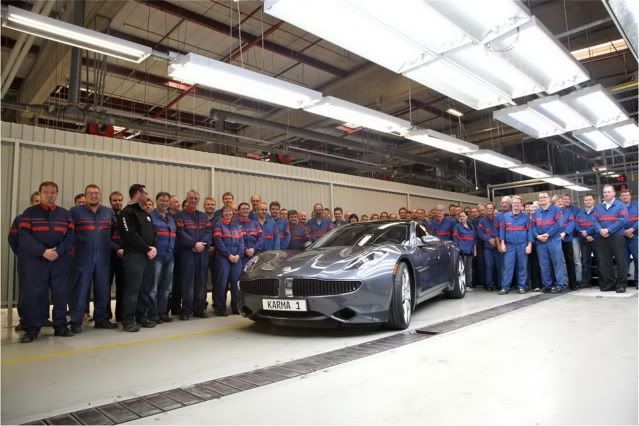 Fisker has started production on its Karma plug-in hybrid vehicle in Uusikaupunki, Finland. The Karma utilises its electric motor for 50 miles (80km) before the petrol engines kicks in.
Spokesman Roger Ormisher said: "We're going to be ramping up very slowly, very carefully to ensure quality. This year we want to get over 7,000 deliveries."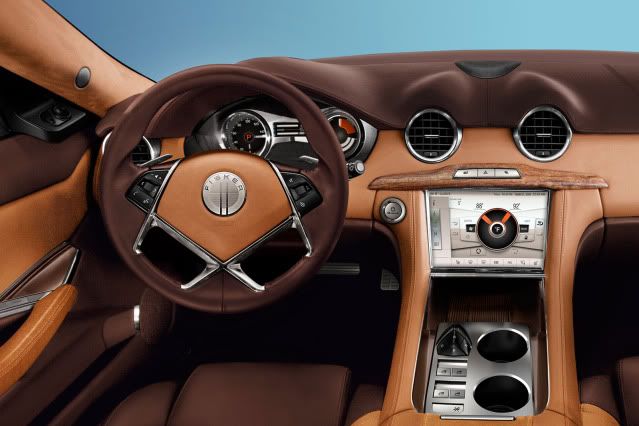 In EV mode, a top speed of 95mph (153km/h) can be achieved, while in hybrid Sport mode these figures improve to125mph (200km/h).
With a total driving range of 300 miles (483km), fuel economy of 100mpg (2.4l/100km) can be attained. The firm aims to sell its car in Europe and the U.S by April.