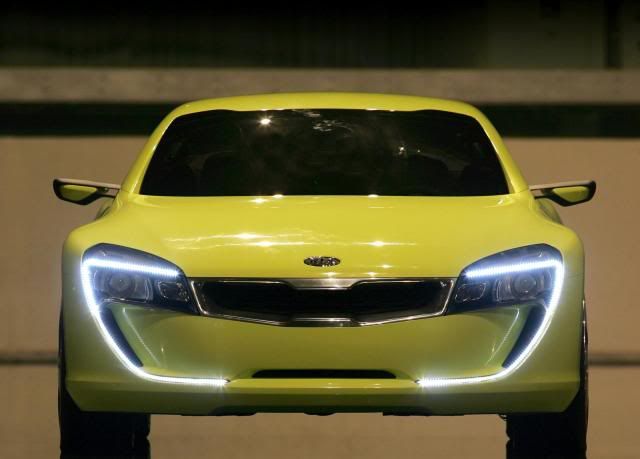 Instead of focusing on the luxury segments in Europe, Kia is concentrating on perfomance-orientated segments. The firm has previous publicised the wish of producing a Volkswagen Golf GTI, Ford
Focus ST
, and
Mazda3 MPS
rival, but new reports hint at the company wanting a Mazda
MX-5/Miata
competitor.
The 2007 Kee concept was the first hint at a forthcoming Kia sports car but ever since, Kia has remain hushed until now. The concept is powered by a "next-generation" 2.0 litre Mue V6 petrol engine.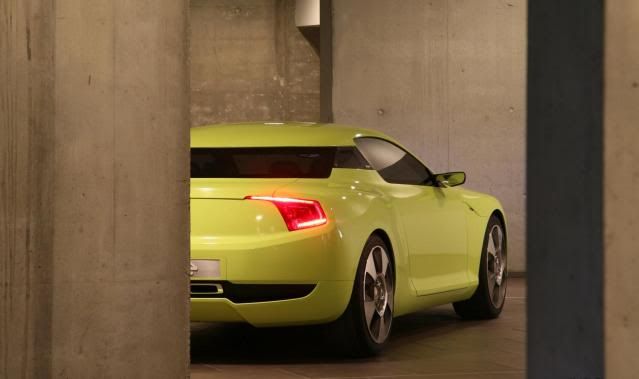 "I'd like to have a Kia
MX-5
," Paul Philpott, Kia's European CEO, said. "2011 and 2012 are about establishing the brand. But for 2013 and 2014, we're thinking about halo models that stretch the company forward."
The Kee show car is 324mm longer than the
MX-5/Miata
, at 4,324mm compared to the latter at 4,000mm and featured a 2+2 seat layout. If greenlighted for production, expect the newcomer to undercut the Japanese sports car by a considerable amount.